ABOUT US
Warm, welcoming, and tranquil.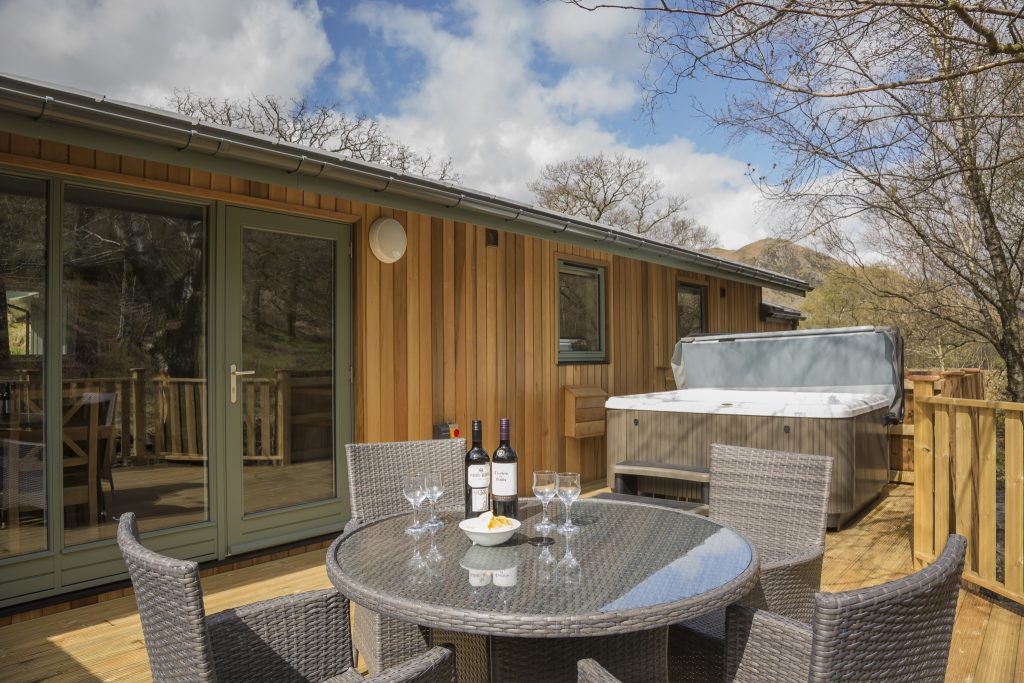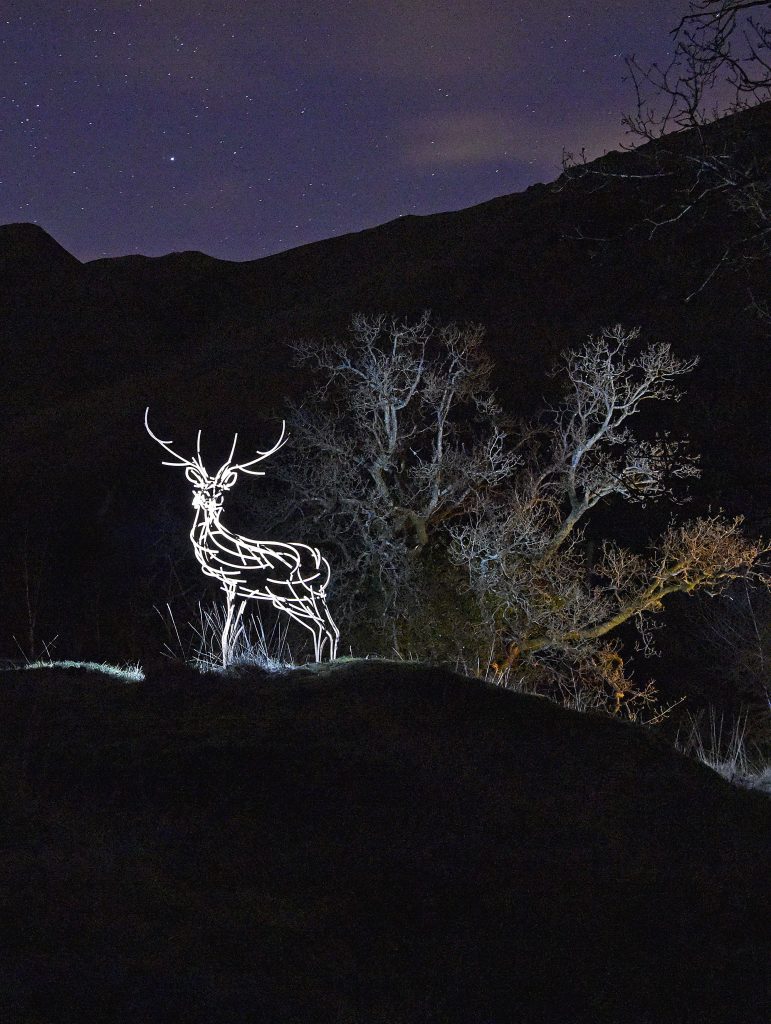 Nestled in the Hartsop valley, Hartsop Fold is a walkers paradise. With traditional chalet-style lodges, Hartsop Fold is uniquely located and therefore an ideal holiday location.
Originally established in early 1980s, Hartsop Fold remained much the same until 2013, when a local family-run business took the reins and set about giving the holiday park some well-deserved TLC. Since then, Hartsop Fold has benefitted from a new reception area, improved parking facilities and improvements to the well-loved lodges.
The most important aspect of Hartsop Fold is its location and all of the wonderful benefits that location brings; fells, crags and bodies of water all within walking distance; birdsong and the sound of the deer in rut in the autumn months, and a remarkable sense of peace in nature.
Within your lodge we provide everything you would need for a comfortable self-catering holiday, no need to worry about bringing cooking equipment, linen or towels. All lodges at Hartsop Fold are heated using our biomass boiler and each has a heated porch cupboard, ideal for drying off walking gear after a long day on the fells. Selected lodges also benefit from an extended veranda which includes a hot tub; a great way to wind down and rest weary muscles.